Hot Links!
I have personaly visited each of these sites and I highly recommend them all. They all have great layouts and more info on DBZ/GT then you could imagine!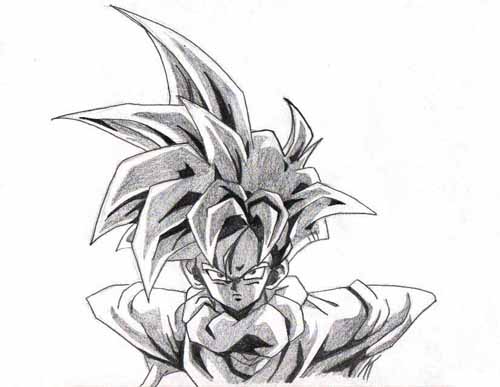 Here are the links I was talking about at the top of the page.
Search Engines
Alltheweb This is a great search. I found lots of DBZ site with it.
Lycos One of the most visited hubs on the Internet reaching one out of every two web users.
Yahoo! With over half a million sites divided into more than 25,000 categories, Yahoo! is both browseable and searchable.
Google This is another great site for DBZ/GT stuff.

Hot links
Fight Club Z This site has all the info you need of DBZ/GT.
Dragonballz This is the official Dragon Ball Z website!
Dragonball-GT This is a great site for GT images and info!
Saiyan ultimate Be sure to place a description of your link for your viewers here!
Beckett Collector This site has the best animated pictures from fans who bring it in to have it shown
dbzgtlegacy This site has some great music videos and a killer picture archive.
Kiss Dragon Ball Z This site has great animated GIFs.
Anime Cave This site is our partner site which has more than just DBZ, it has other anime like Trigun. Go check it out!
Email Me If you have any questions or comments on the site please email me at GTkid589@hotmail.com(Please put the site name as the subject)